Schedule an Ideas
Session
Let's talk about building your new website
Tell Us About Your Project
Use this form to schedule a 30 minute, complimentary, no-obligation ideas session with members from our team. During our phone conversation we will:
Review your business or non-profit
Discuss your goals and objectives
Discover opportunities for improvement
Brainstorm ideas and creative methods for achieving your goals
Talk about next steps
We work with a select number of clients for whom we know we can make a substantial difference. We are currently accepting new clients, though there may be a short wait to begin your project.
Other small business owners
Have This to Say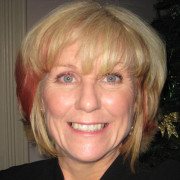 I spent a long time looking for a way to get a website for my new business, but all my options were confusing and complicated. One Stop made the whole experience a piece of cake.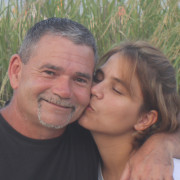 This whole web design thing was confusing as hell. There were a lot of options and a lot of scams. I wanted someone local who could help me figure this out. One Stop has been great, and so has our account manager, Kyle.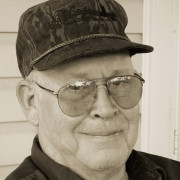 Our business was struggling to find new customers and our success rate using the Yellow Pages wasn't all that great. I now spend less money and get more results.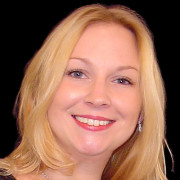 There's a lot I didn't understand about websites, but One Stop made the whole process really easy for me. Now my coffee shop has a great site that's easy for people to find.